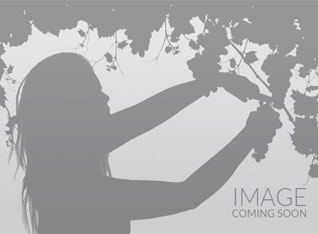 Volunteer since
2016
Speaks
Greek, English, Italian
I am a native greek speaker and i have proficiency in english. I live in Italy the last 2 years quindi posso parlare anche un po' di italiano!
Current location
Italy
About me
Hi! I am Rania from Greece. I currently live in Rome, Italy. I am having my ph.d in mathematics at Sapienza.
Preferred location
Italy, Southern Italy, England, Ireland, Denmark, South France.
Skills
I am currently doing a ph.d in mathematics in Italy and I live in Rome. I am really good with works that need hands on! I realy enjoy doing almost anything if its in the countryside or in a nice enviroment incase of the city. It would be nice to volunteer for something that is relevant to gardening farming but I am not excluding other experiences that might be interesting e.g. english teaching.
Additional info
I am a smoker, I have a drivers license, I am not a vegetarian and I have no allergies.
I am not a very passionate smoker though and it not a problem for me not to smoke