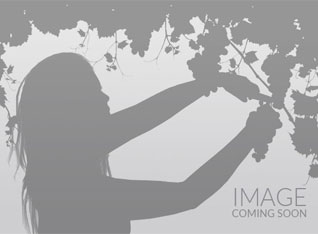 Volunteer since
2019
Speaks
Spanish
Mi idioma nativo es español, mi inglés es básico, aunque se me hace fácil entender lo escrito en ese idioma.
Current location
El Salvador
About me
Soy una persona proactiva, dispuesto a aprender lo que sea necesario para lograr mis metas! Entiendo que el factor ganar/ganar es clave para obtener buenos resultados. Me gusta leer, ayudar a las personas y aprender. El viaje que busco es para salir de mi zona de confort y encontrar un lugar donde pueda desarrollar mis actividades en Internet.

Preferred location
Estoy buscando estancias en los países que he indicado, pero puede ser cualquier país de Centro América.
Busco permanecer de 2 a 3 meses brindando mis servicios. Realmente me gustaría un lugar en donde tenga privacidad ya que me dedico también al marketing digital y busco viajar para mantener mi mente activa y proactiva para obtener mejores resultados.
Me encantaría viajar a Europa y otros paises pero el costo del vuelo es lo que no puedo permitirme en estos momentos
Skills
He estudiado marketing online, negocios y me estoy enfocando en desarrollo personal y financiero... pero estoy dispuesto a hacer lo que sea, ya que siento que necesito viajar, aprender más y despejar mi mente y está es una oportunidad que quiero aprovechar al máximo y poder brindar mis servicios de la mejor manera.
Additional info
I am not a smoker, don't have a drivers license, I am not a vegetarian and I have no allergies.
No tengo ningún tipo de adicciones más que mi deseo de crecer como persona.
Payment verified
Email verified
Phone verified
Passport verified
Fast response
Experienced
Review received