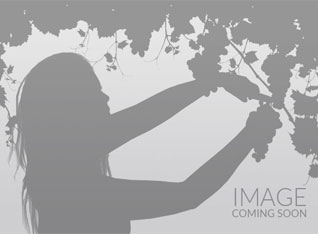 Volunteer since
2019
Speaks
English, Russian
Latvian is mother tongue and I speak English and Russian.
Current location
Latvia
About me
I have reached the point in my life where I have gained some freedom to do what I would like the best. Traveling and exploring this planet Earth from different point of view not as a tourist feels exciting. I would love to participate and to be engaged in your life and activities, to gain experience and exchange our unique worldview. I am interested in organic farming, retreats, biodanza. I love dogs and horses but I value every living being.
Preferred location
I plan to travel through Austria, Germany, Switzerland, France, Spain to Portugal. But I am flexible to go everywhere I would like to if want to change my mind.
Skills
I have done and tried many things in my life. Worked with children (have my own 3 already adults), elderly, farming, hosting, etc.
From year 2013-2017 I worked in American family with 4 kids and 7 cats. Was managing household, cleaning, preparing food, being with kids or traveling with them.
From 2017 - 2018 I worked as a personal assistant, Russian translator and traveled with American travel blogger.

Additional info
I am not a smoker, I have a drivers license, I am a vegetarian and I have no allergies.
Email verified
Fast response
Payment verified
Review received
Experienced
Passport verified
Phone verified