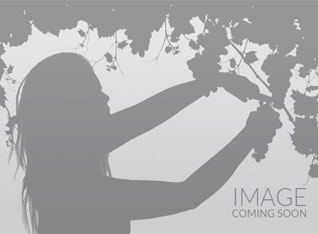 Volunteer since
2019
Speaks
English, Spanish
I am Mexican so I speak Spanish perfectly, I speak basic to intermediate English and I am in the process of learning German.
About me
I can not be very old, or many experiences, but I consider myself a responsible and dedicated person, who realized that what I wanted to do even once is to help someone in addition to being able to know new cultures, languages, etc and likewise transfer and share my Mexican nationality.
Preferred location
I have volunteered because I would like to help other people in these destinations they chose, the way they need it, as well as wanting to have different experiences with different cultures.
Skills
I have knowledge in the care of animals, children and the elderly, as well as cleaning and cleaning houses, or community aid, I have the great desire to help in any way.
Additional info
I am a smoker, I have a drivers license, I am not a vegetarian and I have allergies.
I am allergic to penicillin, I am a smoker, however I only do it in moments of real stress and it is not something from day to day, in addition, driving standard and automatic cars.