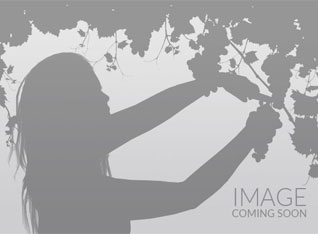 Volunteer since
2018
Speaks
English, Spanish
I speak, write and understand English perfectly. I understand Spanish, but my speaking and writing abilities are a little bit poor.
About me
My name is Antonio, I come from Macedonia and I am a Political Science student. I love reading, writing and traveling. I am really passionate about my major, diplomacy and human rights. I enjoy meeting new people, especially when they are from a country different than mine. I love new experiences while volunteering in different places.
Preferred location
I am a Political Science student, currently living in Skopje. I am 20 years old, and enthusiastic to spend my summer in a place with positive people. Everything that is connected with offering help, volunteering at a cafe bar or restaurant, would be a great place to volunteer. I am fluent in English, therefore I can work something that is connected with talking to people or teaching.
Skills
I am really good at speaking English, so I can offer my help with anything that is connected to it. I am really calm and patient, so I can work with kids, animals, or guests in a restaurant.
Additional info
I am not a smoker, I have a drivers license, I am not a vegetarian and I have no allergies.
If a person is a smoker, I can light a cigarette just for company.