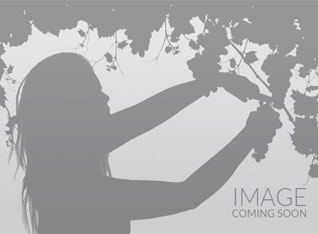 Volunteer since
2017
Speaks
English
I am fluent in English, and know very (very) basic Spanish that I have learnt during my travels of South America.
About me
I like to think of myself as someone who fun and friendly and someone who tries to experience all life has to offer. I love traveling, meeting new people, nature and doing stuff outdoors. I also really like animals, especially dogs.
Preferred location
I am currently backpacking through South America, but I am looking to extend my trip to travel a bit of USA. I am therefore looking to volunteer in either somewhere in California or maybe New Orleans.
Skills
I graduated as a Mechtronics Engineer (similar to robotics) but I have experience in the service industry, as well as tutoring and Au Pairing kids. I am someone who takes great pride in his work and hence always gives 100% as well as trying to take initiative with my task so that I do not have to be micromanaged.
Additional info
I am not a smoker, I have a drivers license, I am not a vegetarian and I have no allergies.