About the workproject
We need 3 volunteers
We are running a retreat centre close to barcelona and almost always can use some extra hands. We work together with a local dog rescue and often have puppies or other dogs to take care of.
We prefer to have people stay minimally for one month but we can make exceptions. We just like to get to know our volunteers and like them to get to know the routines here so one month would be nice. We had volunteers stay upto almost a year, who brought family members in to help as well.

We have worked with volunteers for the last 12 years and most of them love it here.

we are ñocated in a safe rural environment far away from corona........

drop us a mail and we can see how your skills match our needs !
My project blog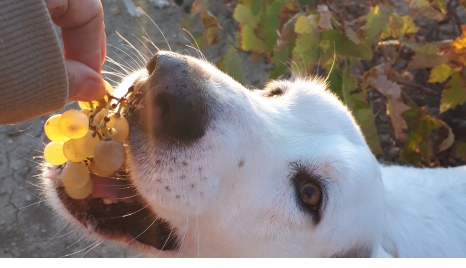 Winter time maintenance and reforms
January 14, 2020
In the months of january and february we are doing lots of maintenance and reforms this year. If you are handy and like to help make our place even more beautiful please drop us a message. We want to make a new compost place, give the garden a winter cleaning, crack almonds we picked in october, paint the facade and we have a new dog that needs to be trained .....