About the workproject
We need 2 volunteers
Small family run livestock farm needs help with animal husbandry. We feed and water about 100 animals daily, travel to pick up feed, clean up after animals, build housing and shelters, build fencing. We maintain an AirBnb cabin and have dedicated housing with an attached bath in the house for helpers. If you have construction skills, we need help with a couple of building projects, ad have some landscaping projects, ongoing.
My project blog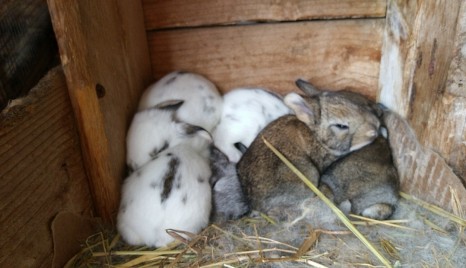 A snapshot of the farm
October 24, 2018
What does this farmer do every day? Well, we have a house full of animals, and fields and barns full of animals. We also have a teenager with her own activities and priorities, and we try to do something each day that will improve our farm. Fix a latch, replace a piece of fencing, hang a gate, clean and add to the compost heap... enjoy a few farm snapshots!