About the workproject
We need 1 volunteer
I need less than 4 hour daily so you will have every day time enough for reach the beaches and other wonderful places of the area. You will have a your private room and also normal ingredients for cooking. It will be a quite familiar mood so I prefere to evaluate person that like socialize, maybe playing music, or cooking, or having free time (sometimes) toghether. If you are outgoing and creative soul like me, you will find your right place.
My project blog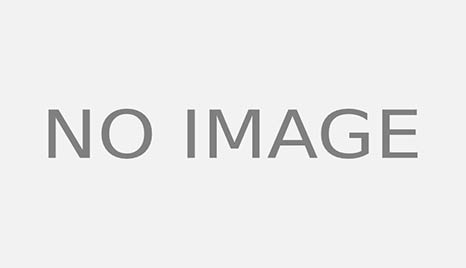 Glam Life & B&B in Milan
October 1, 2017
I live in the center of Milan, in a modern and glam designed loft I work also in fashion and night events in clubs and sometimes I also play B&B. I'd like in get in contact with one girl that can give me some help in house with cleaning and also sometimes follow me in disco clubs that I have to check for my job. In return you will have accommodation and every normal ingredients you need for your best meals (but also you will try many Italian recipes i love cook or restaurant where you ll come with me) and obviously lots of free time for visiting city, museum, and obviously many occasion to enjoy the party in which we ll go.