Is India a good travel destination?
April 20, 2018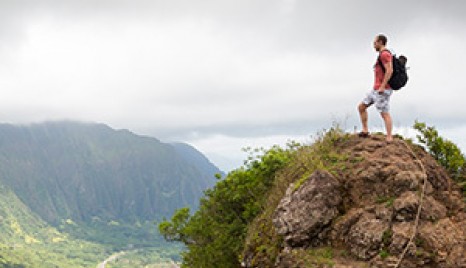 India is an incredibly diverse, interesting, and affordable place to backpack around. Most Indians are very welcoming and helpful. It's quite cheap to be there and you'll practically never run out of things to do/see.
However, India can be extremely challenging for many travelers. Most travelers will have to deal with many hassles, annoyances, sicknesses, and cultural differences. India is definitely not for everyone(and perhaps not for most).