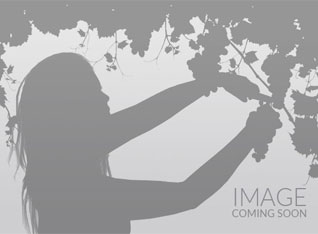 Volunteer since
2019
Speaks
English
My native language is Estonian and I also speak a little Russian
Last seen online
Today
About me
Overall I consider myself a cheerful and happy person, also grounded and realistic. Hard work doesn't scare me off.
Preferred location
I still have about 8 or 9 months before I have settle down in Estonia and I would like to spend that time helping out/working around the world.
Skills
I have just graduated high school and during that time I was also working in cafes and restaurants, so I am no stranger to work.
I have done some voluntary work in the past and some of them have qualified me for a little data sorting, working with disabled and children.
Additional info
I am not a smoker, don't have a drivers license, I am a vegetarian and I have no allergies.
I am a vegetarian but I could make changes if it is better for the overall household.
Review received
Payment verified
Email verified
Slow response
Experienced
Passport verified
Phone verified