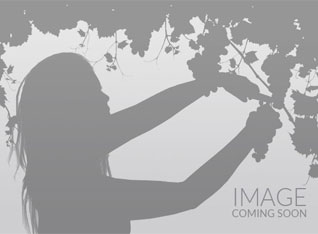 Volunteer since
2019
Speaks
English, French, Japanese, Spanish
I speak Spanish intermediately, I can speak a little french, italian, japanese, but can read it better.
Current location
USA
About me
Im from Virginia. I love traveling, music, beaches, meditation, helping others, and going to concerts. I cant want to meet new friends as I travel to Costa Rica!
Preferred location
Hello, I am on a journey to find my greater purpose in life. Through helping others and sharing positive energy, I hope to influence the lives of others. I have diverse skills from being an Army vet, to teaching english in Japan, and currently Specialize in people as a regional Human Resources director. I am a mother and A seasoned traveller. I speak spanish and have some knowledge of Japanese, French, Italian, and can read some German. I have a gigantic heart and love for all people, animals and nature.
Skills
I have great people skills, childcare, computer, animals, business savvy, degree in Business administration, cooking, cleaning, social media, reception, tour groups, teaching english, speaking spanish, gardening, and can learn anything quickly.
Additional info
I am not a smoker, I have a drivers license, I am not a vegetarian and I have no allergies.
Email verified
Fast response
Payment verified
Review received
Experienced
Passport verified
Phone verified