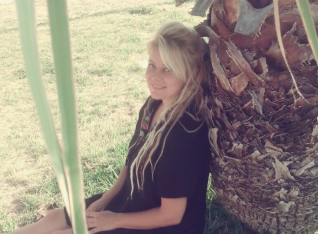 Volunteer since
2017
Speaks
English
I understand English perfectly, little Germany and im trying to do my best and i learn easily.
Last seen online
3 Months ago
About me
Im Just a human like to be in peaceful, a woman Who likes to meet New People likes to see New places and wants to add New good or bed experiences, i know someone is waiting för më to Touch his or her life by volunteering
Preferred location
Hı, firstly Asia is my ideal place up to my beliefs and style.i wanted toplam help children, teach something.pets, gardens, organic Agriculture. I would like to be volunteer to add something experiences and to Touch somebody's life by heart, and finally which way is Right for me lets see
Skills
Namaste
Additional info
I am a smoker, I have a drivers license, I am not a vegetarian and I have no allergies.
Im smoker 10 in a day