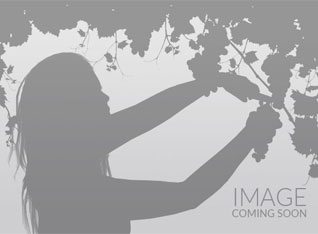 Volunteer since
2017
Speaks
Spanish, French
Estoy aprendiendo francés. Para la fecha en que deseo viajar habré terminado el nivel B2. (avanzado)
Last seen online
7 Days ago
About me
Trabajé como Ingeniero electrónico en instrumentación, pero lo dejé hace tiempo. Soy soltera, no tengo hijos. Fui ama de casa por 16 años . Actualmente estoy estudiando francés para enseñar éste idioma. He estado muchas veces en Paris pues es mi ciudad favorita. Quiero practicar éste idioma para presentar mi examen de certificación cuando regrese. Estoy disponible de septiembre del 2017 en adelante.
Preferred location
Ubicacion preferida: Paris
Skills
Aunque estudié y trabajé como Ingeniero electrónico en instrumentación, no es algo que me guste. En ésta etapa de mi vida, me estoy preparando para enseñar francés.Además de enseñar, me gustan los animales, la naturaleza, el cuidado del medio ambiente. Puedo cuidar personas mayores, mascotas. Me encanta cocinar! Mi especialidad es la comida mexicana e india, tailandesa, y también repostería.
Additional info
I am not a smoker, don't have a drivers license, I am not a vegetarian and I have no allergies.
Phone verified
Fast response
Payment verified
Review received
Experienced
Email verified
Passport verified