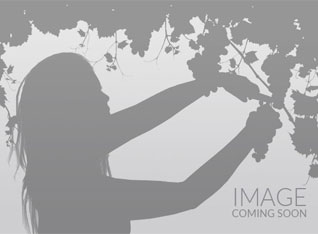 Volunteer since
2015
Speaks
English, Chinese
I can speak English ,maybe it is not good ,but we can communicate with each other .
About me
I am a outstanding girl .I already graduate from university .I am a good person .i really like playing the violin ,and i can cook Chinese food for you .
Preferred location
I wanna travel to the NZ
Skills
I can play the violin and i can do any housework.if something i don`t know, i will try my best to study it !
Additional info
I am not a smoker, I have a drivers license, I am not a vegetarian and I have no allergies.