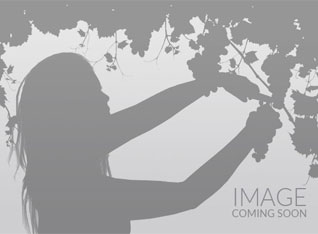 Volunteer since
2015
Speaks
English
Only know fluent English. Learnt French in school but I don't know it fluently.
About me
I just finished Grade 12. Right now I'm working in retail. I'm at a time in my life where I want to go and try new things and be on my own. I love helping others and love trying new things. I'm a very social person. Love little kids, love meeting new people, and my hobby is pretty much volunteering

Preferred location
The countries I have selected has interested me to volunteer and help as many ways I can if in need. Any other counties I have not selected I will gladly consider. Please contact me if need of volunteers.
Skills
I have always loved helping around the house and doing work that benefits someone else. I have expirience in baby sitting and volunteer work around the house. I am very respectful and finish things fast while doing my best.
Additional info
I am not a smoker, I have a drivers license, I am not a vegetarian and I have no allergies.
I have my drivers license.