About the workproject
We need 4 volunteers
Experience living in Palopo, South Sulawesi, Indonesia, with community N-eco Art Project to share the story of their culture and semi traditional way of life.
A long time ago (long before the country of Indonesia was formed) in South Sulawesi, Indonesia (now), local people call Luwu Land, a land has many different ethnic cultures that all differ to one another.
You can see and learn about different forms of art and asian culture by living in the village, semi jungle which has a view of the beautiful natural scenery, local culture and traditional tribal-style small tradition celebrations.
this is an environmental caring movement
if you interesting come to help ore any something else question, please contac me.
My project blog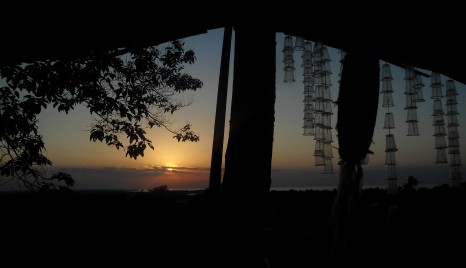 Helping us teach local English children, and Nature-friendly some eco activity
September 11, 2017
hello thereWe stay at Palopo near Toraja, here we make an project activity at N-eco art and a school to teaching English, besides teaching we also make an organic garden and plan to build an eco-friendly building. This is an environmental caring movement. We stay at the place on the hills with ocean view. If time of we do some fun activity with local people, like hiking to the mountain, camping on the side river, waterfall.if you interesting to come pleasecontact me via WhatsApp in +6285397800223.email basoq1986@gmail.com for more than information.hopefully to looking forward and hear good from you soonbest regard