About the workproject
We need 4 volunteers
My name is Esteban, an agronomist from EARTH University. I have taken on the epic task of managing Hacienda El Toro and make it a model farm for the community of Hojancha, Guanacaste.

The hacienda is located in the beautiful Costa Rican countryside of Guanacaste, with breathtaking views, at just 4 hours away from the San José International airport or 2.5 hours from the Liberia airport. This is our little corner of paradise, where we enjoy living in nature and working on the land, spectating the wonderful tropical flora & fauna.

EL Toro is dedicated mainly to the breeding of cattle and cows with pastures, although we also aim to make our houses completely self-sufficient with a greenhouse, parcels of crops, fruit forests, fish tanks, chicken coops and many more projects.

We want to connect with motivated people who want to live and work on various projects on a farm in the middle of the mountains, learning about agriculture and giving back to the community.

We are willing to take volunteers for ONE MONTH OR MORE ONLY. If you are coming to Costa Rica for ONE MONTH OR MORE please contact us and we will be happy to answer any additional questions you may have.

At the moment we are mainly looking for people with construction, farming or cooking skills.

The work at El Toro would involve basic farming projects (land preparation, sowing/planting, weeding, harvesting), basic construction projects (chicken coop, goat pen, fish tank), pool and garden maintenance as well as cooking for other volunteers.
My project blog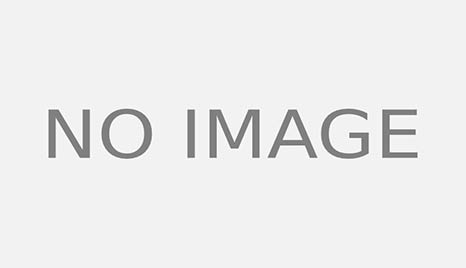 EARTH University takeover!
August 3, 2018
Greetings wonderful people of HOVOS!My name is Esteban, a Costa Rican agronomist from EARTH University who is very excited to join this community.Life has given me the epic task of managing Heimo's farm in Hojancha, to which we will now refer to as Hacienda El Toro. This is because the term finca fits rather small to the reality of this 220 hectare farm.My main objective at El Toro is to begin a successfull integrated farm operation. We will be working to make all the houses within El Toro completely self-sufficient, through renewable energy production and responsible agriculture.But this means a TON of hard work! The following are only a few of the projects that I have already thought about:1) Establishing a coffee agroforestry system, so we can have fresh coffee for all volunteers.2) Setting up a few bee hives for a nice supply of the purest honey.3) Starting a vineyard to have grapes and wine at some point.4) Planting as many fruit trees and plants as possible (have you ever had DRAGONFRUIT, MANGOSTAN, SOURSOP or GUAVA?).5) Constructing a goat pen to have some friendly, living lawn-mowers.6) Converting used plastic barrels into fish tanks.7) Building a vertical garden to produce fresh lettuce, herbs and spices for the kitchen.8) Setting up a rain-collection system....And, believe me, a new project comes to mind every day.So! Get your boots ready and come on over to Hacienda El Toro, in Hojancha, Costa Rica! Where you can start living the REAL human experience, working the land and breathing fresh air every day, all while gazing at the heavenly sights that this corner of paradise has to offer.We are waiting for you!Wishing you the best of life,Esteban