Help me stay in Euopre!
August 14, 2019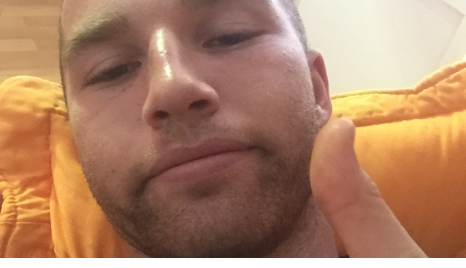 Hey, I am low on cash and need someone to save me from destitution. I'm looking for work to maintain my travels. I'm from Australia and our reputation for being hardworking is inherent in my work ethic. I am enthusiastic, adaptable and have skills across an a variety of disciplines - from hospitality to management, construction, labouring and coaching.
If anyone is able to lend a hand you will have mine and will be the first to say that the dividends will be plentiful.
Thanks!!