Day retreat of body mind and spirit Energetic vortex
May 26, 2018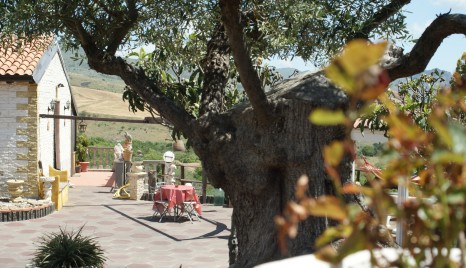 La Rocca Dell' Alcantara Park "Healing Village" Three parks (ETNA, NEBRODI, ALCANTARA)
Strategic point between volcano Etna,
Taormina town and Alcantara river, Nebrodi Park.
(Ancient entrance for all the ships)
Destination of beauty and well-being, Day retreat of body mind and spirit
Energetic vortex.

Ideal place for: Spiritual Retreats, Meditation, Yoga, music concerts, vibrations and frequencies for the chakras, camping, lunch and dinner, vegan and vegetarian, excursions, meetings, events and workshops.
At the foot of Etna, the highest active volcano in Europe, Randazzo is historic and medieval cities,

Rich in monuments and churches. Immersed in the beauty of the three most beautiful parks in eastern Sicily, Etna Park Nebrodi Alcantara River and Valley.
In these places lies "LA ROCCA DELL' ALCANTARA" found "Holiday House" a house the rooms and managed care with love classic and ethnic.The rooms, cozy and comfortable rooms, furnished with rustic furniture and all with private bath.House equipped with, lounges, dining room, kitchen, terraces and alconies ith views of Mount Etna on the 'Alcantara Nebrodi the mountains and the city.Among the free services, tourist maps, itineraries by foot or by bike.Availability of a large yard with garden and sufficient space for a relaxing comfort.